VPAM 549.4, VPAU 500.1, VPAU 496.3, VPAU 493.3, VPAU 498.1
The Vietnamese started to arrive in Australia after the Vietnam War (1975). Many came in boats on dangerous voyages. They ran away from a bad government and poverty from the war. They wanted a new life ...
Click here to read the full text and download a simple dictation

Here is the dictation ...
REFUGEES
(British Council)
Here is a listening /reading exercise (difficult)about Refugees with text and task.
***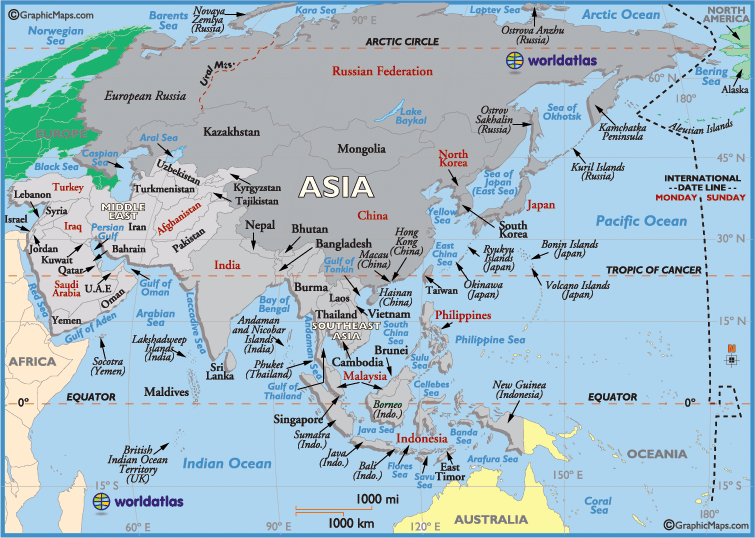 ***
Can you mark the countries from the story about refugees?

1) Vietnam
2) Cambodia
3) Laos
4) China
5) Afghanistan
6) Iran
7) Iraq
8) Sri Lanka
Do you know any others ...
9) _________
10)_________
Print out the map of Asia and the Middle East here

***
Listening
: Life in a New Country
1) Watch the video
2)
Print this comprehension sheet

3) Watch other young refugees talking about their new lives in the UK.
Edmund (Uganda)

Kamran (Iran)

Exercise 2:
You be the teacher! Make a comprehension sheet about Edmund from Uganda or Kamran from Iran
***
African Refugees in Australia
... where we come from, who we are
Question: How many hours do the women spend collecting water?
Vocabulary: a well / collect / fetch / round trip
Understanding Graphs & Charts
(Talking statistics)
Look at the following graphs about the Somali, Ethiopian and Sudanese communities in Australia.
Somali Community

Ethiopian Community

Sudanese Community

How many Somalis / Ethiopians / Sudanese were there in 1991 and 2006?
What was the rate of increase?
What would you say about the graphs?
Find out more about one of these communities on the museum victoria website.
***
***